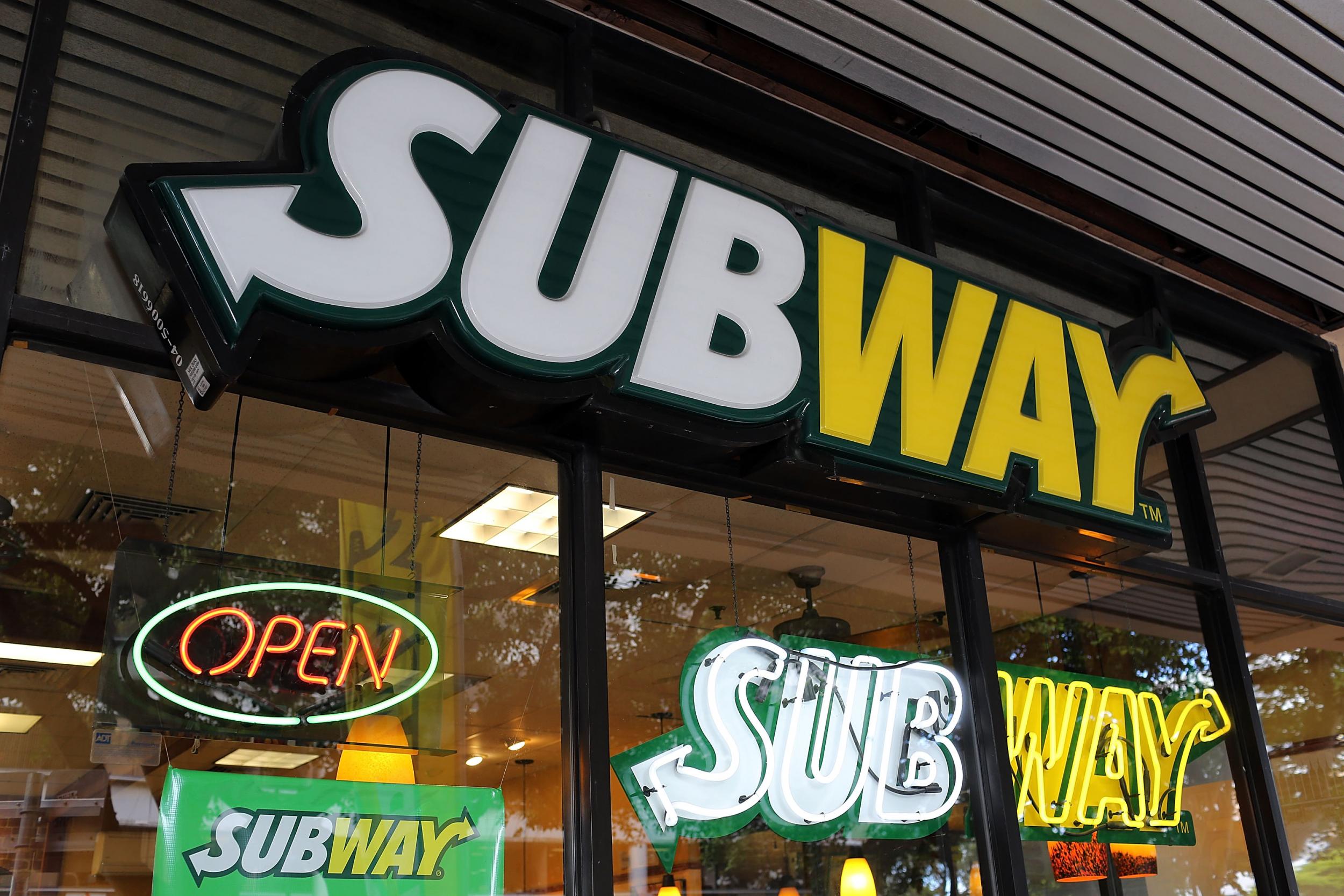 SUBWAY INC. – PEARL, MS                                                                       2009 – PRESENT
Manager/Information Technology
JOB DESCRIPTION:
Provide oversight, direction and training in a retail environment for a team of X employees.
Manage all aspects of on-site technology, including hardware and software troubleshooting.
Oversee marketing plan, merchandise layout and ensure proper store layout in line with corporate-directed marketing plan.
Operate a cash register, responsible for accurate intake of more than $2,000 in daily cash, credit and check transactions. In 2015, I maintained more than 80% accuracy, which was the best in my store.
Responsible for ensuring compliance with corporate-mandated point of sale opening and closing procedures, including the verification and balance of the cash register. In more than six years, I have never been responsible for a policy loss due to an unbalanced register.
Developed a customer satisfaction follow up program to ensure customer delight in my store. Each week, I reach out to 30 randomly selected customers to survey their satisfaction with their service.